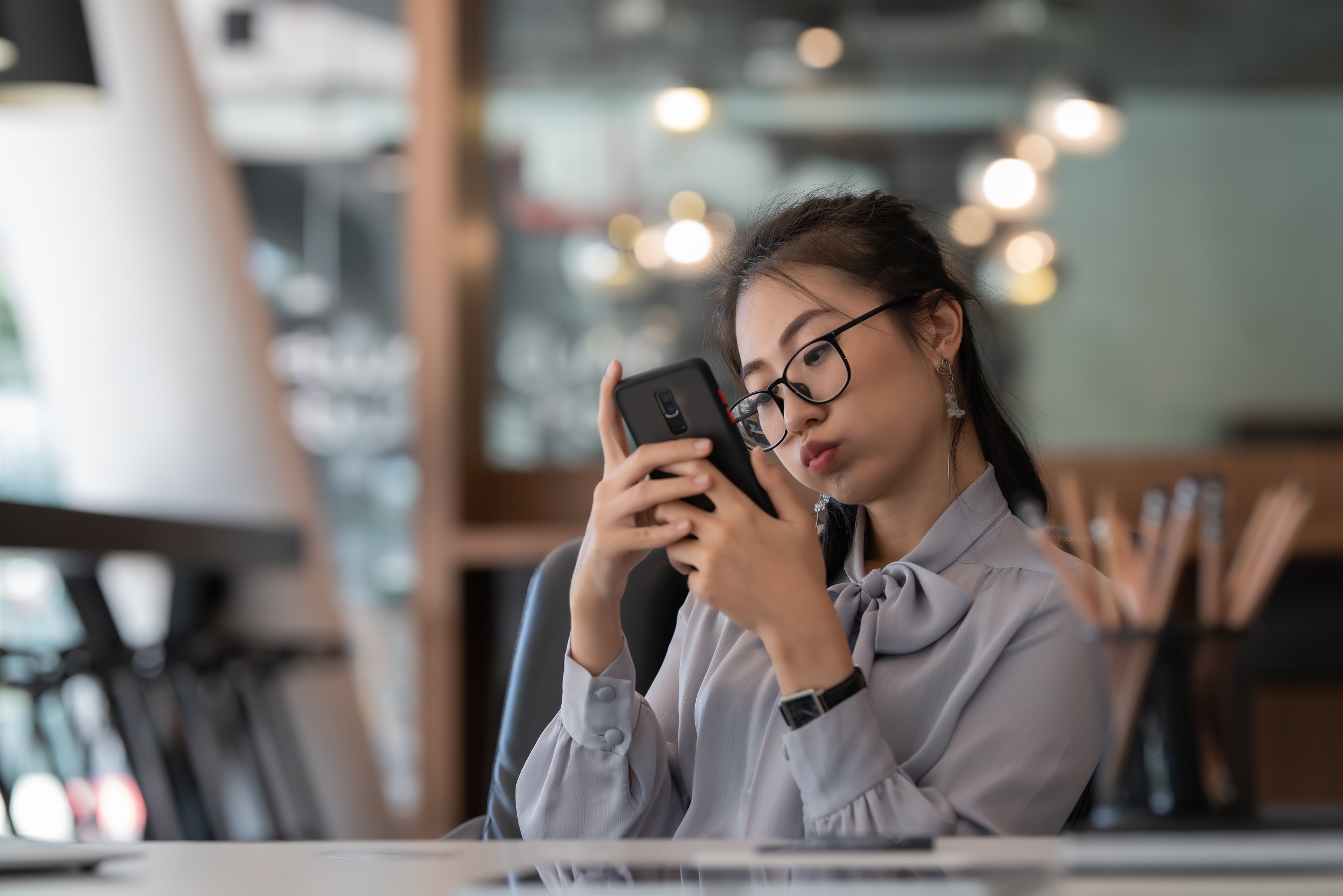 My agency has an opening for an art director, and I've placed an online Help Wanted ad which includes one non-negotiable prerequisite: "Previous Ad Agency experience absolutely required."
Here's a very brief (and verbatim) sampling of the responses I've received:
"I am a graduating senior in college that is looking for a part time career or a freelance gig…since this is position that requires freedom to freelance it would be perfect for me and once I graduate in December, I can make the transition worry-free."
"What sort of experience would an applicant need in order to be considered for this job? I don't have experience in advertising, other than freelance poster and business card design, but I have a degree in fine art and have a wide variety of artistic training to draw from."
Reminds me of a response I once gave (in jest, mind you) to the question, What one word best describes you?…"Follows directions well."
You're kidding, aren't you?
For sheer cluelessness (not to mention gall), nothing I've ever seen comes close to an unsolicited cover letter I received from Jeremy X (not his real last name):
"To whom it may concern: I am a recent graduate of the University of Alabama at Birmingham and I am doing some research on the Graphic Design / Advertising community in Birmingham and the surrounding areas. I would greatly appreciate some information about your Firm, your Art Director(s) and your work. Contact information, brochures, even a prospectus would be incredibly helpful in narrowing my job search and helping me find a firm where my talents can be most effectively utilized."
Which inspired the following response:
Here's how I responded:
"Dear Jeremy, Thank you so much for your letter. My agency's contact information, brochures and prospectus have been gently taken from our shelves with sterilized contamination-free gloves, and placed onto a satin pillow.
"A team of 50 employees inspected your package, and polished it, to make sure it was in the best possible condition before mailing.
"Our packing specialist from Japan lit a candle, and a hush fell over the crowd as he put your package into the finest gold-lined box that money can buy.
"We all had a wonderful celebration afterwards, and the whole party marched down the street to the post office—where the entire town of Birmingham waved 'Bon Voyage!' to your package, on its way to you, in our private Hare Communications jet. I hope you find great success utilizing our materials. We certainly gave it our best effort. We're all exhausted, but we can't wait to hear about the exciting path your career takes.*"
My intent here is not to get laughs. Well, maybe that's not my primary intent. But I would also like to offer a couple of simple job-seeking tips from an ad-man's perspective.
Think of yourself as a product you're looking to sell.
The first thing you need to know is the product itself: Figure-out what's good about it, and why a prospective customer (or employer) would rather buy it than your competitors' product. Speaking of customers: You have only one product to sell, so you have to realistically identify your target market. Put another way, if you're selling Yosemite Sam mud flaps, you don't open-up shop in Mountain Brook Village.
Focus on the customers likeliest to buy what you're selling.
Learn about them. Then address the needs they have that your product uniquely fulfills. The product I'm seeking is an agency-experienced Art Director. Which means the two respondents above were trying to sell me something I'd made perfectly clear I wouldn't buy.
Moreover, they didn't even bother addressing their insufficient experience. Which is to say that they might have had a glimmer of hope if they could have demonstrated that their product (while not exactly what I was seeking) fulfilled the implied need I have. After all, I'd rather hire a super-talented kid than a super-lame veteran—and every now and then, you'll find super-talented kids (particularly grads of ad schools like the Creative Circus) with better portfolios than a lot of quote-unquote seasoned veterans.
All of which led me to take a good long look in the mirror. I run my own business, and one of my main responsibilities is new business. Which pretty much makes me a job applicant year round. And if I'm forced to evaluate how effectively I sell my own product (namely, the agency), the truth is: I could do better. How about you?
(This article was originally published Friday, November 5, 2010
in the Birmingham Business Journal)
*Much as I'd like to take credit for that brilliant response, it was adapted 99% from an email confirming a purchase I made many moons ago from CD Baby. Now that I think about it, that email alone is worth writing an article about the importance of creating great customer experiences. Oh wait: I already did!