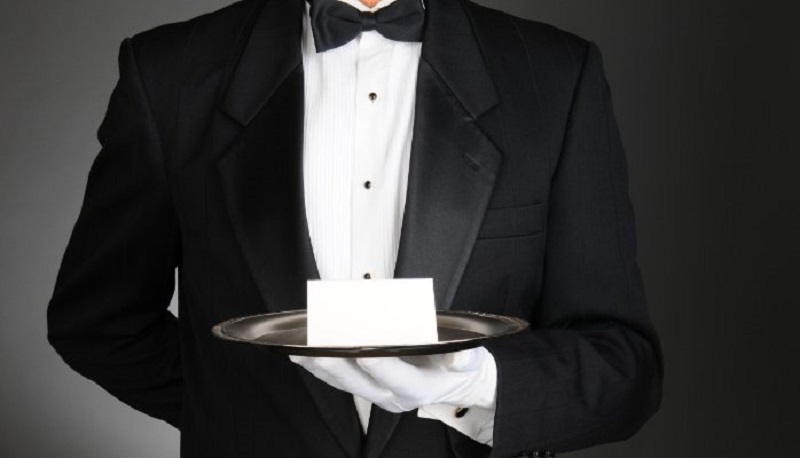 Several years ago, my wife decided she wanted a night away from the house for her Christmas present — so we booked a room at Aloft for a Friday night.
On the Tuesday before, I received an email from Aloft—which read, in part, "Aloha Francis! Are you ready to a-go-go? Your Aloft adventure is coming up, and we can't wait to amuse you with an amazing, one-of-a-kind experience. Soon you'll see for yourself why everyone's all abuzz about Aloft Birmingham Soho Square."
The message included our reservation confirmation, check-in-and-out times, a 7-day weather forecast, and links to nearly every page on the hotel's website. All of which inspired two immediate reactions: 1) "Wow, that is really neat how they just made my upcoming visit feel a lot more special," and 2) "How easy was that?" After all, they only had to set-up a standardized email; after which, creating a special customer experience with every patron is as effortless as hitting Send.
Which then led me to two additional thoughts: 1) How many of us are missing easy opportunities to create special experiences with our clients or customers?, and 2) Whether you're a family-owned communications firm or a multi-national manufacturer, in year-2016, you're in the Relationship Marketing business. And when you frame it as Relationship Marketing, suddenly all those intimidating-sounding "New" marketing tactics become a lot less intimidating.
The new paradigm
It's been said thousands of times before this column: Today's consumer controls the buying process like never before. And as Richard Wallace of Organizational Success Management once told me, "Consumers don't like to be sold, but they love to buy."
Everybody loves a great deal, but what we really love is getting a great deal from someone we really like. Which is the whole point of relationship marketing: Making people like you—and trust you—enough to become customers or clients. Then making them like you enough to tell others.
The best order-confirmation email ever?
Several years ago, I bought a record at cdbaby.com. Within minutes of my order, I received the following confirmation email:
Thanks for your order with cd baby! Your CD has been gently taken from our CD Baby shelves with sterilized contamination-free gloves and placed onto a satin pillow. A team of 50 employees inspected your CD and polished it to make sure it was in the best possible condition before mailing.
Our packing specialist from Japan lit a candle and a hush fell over the crowd as he put your CD into the finest gold-lined box that money can buy.
We all had a wonderful celebration afterwards and the whole party marched down the street to the post office where the entire town of Portland waved 'Bon Voyage!' to your package, on its way to you, in our private CD Baby jet on this day, Friday, July 12th.
I hope you had a wonderful time shopping at CD Baby. We sure did. Your picture is on our wall as 'Customer of the Year'. We're all exhausted but can't wait for you to come back to CDBABY.COM!!
Promise made. Promise kept.
I'll bet I forwarded that email to 300 people. Now I've published it in a business journal and on my blog. And you know what? My CD was delivered promptly, and in perfect condition. Which leads to another obvious point about relationship marketing (about all marketing, for that matter): You have to follow-through on your promises.
Which, unfortunately, the folks at Aloft didn't do. Don't get me wrong, we had a great stay. But when I sent back a "loved my email" Reply, the original sender's address turned-out to be GCCUSTSERVICE@info.starwoodhotels.com—which certainly doesn't sound like a real person—and my message to them generated an Autoreply which read, in part, "Not all requests can be handled by email."
We need to talk.
Worse still, after our stay, I was placed on Starwood's Junk mail-recipient list—and in less than three weeks after my visit, I received three unsolicited sales emails. Which leads, more or less, to the final important point of relationship marketing: People in relationships need their space. Don't overdo it.
Originally published in the Birmingham Business Journal