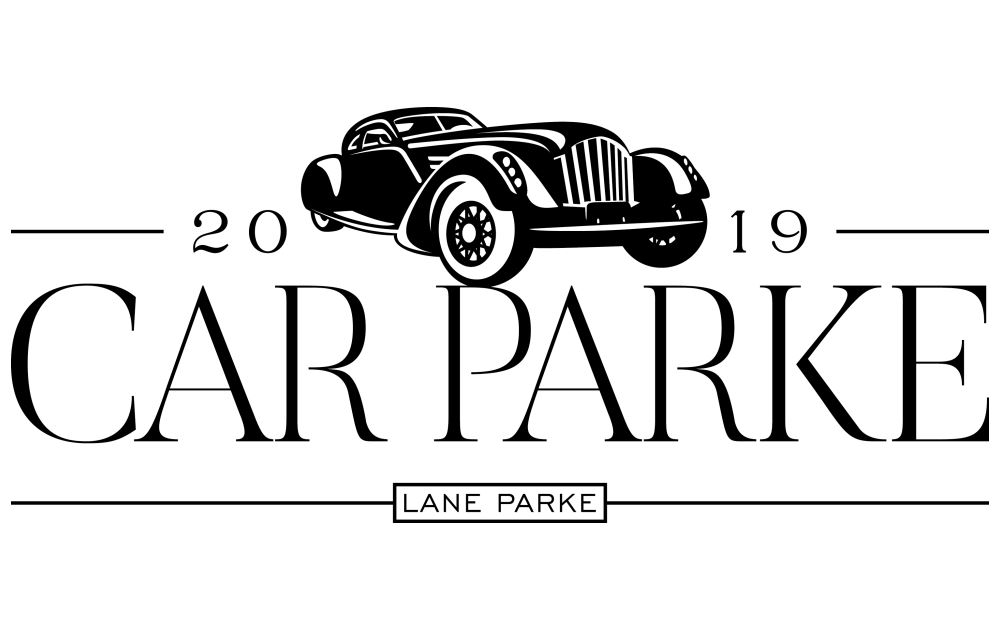 CONTACT
Alan Thacker (Barber Motorsports & Mountain Brook Car Club)
alanthacker73@gmail.com | 205-370-1036
WHEN
Friday, May 17 
5 pm – 8pm
WHERE
Rele Street, Lane Parke (between the Grand Bohemian and Revelator Coffee)
SPONSORS
Barber Motorsports, the Mountain Brook Driving Club and Lane Parke
WHY
1) A street party for Lane Parke customers, merchants and restaurants. 2) To help promote the Barber Historics race — taking place Saturday & Sunday, May 18 & 19.
ENTERTAINMENT
By local surf-guitar band, the High Fidelics
CARS CONFIRMED FOR EVENT
(List below, including owners)
Click Here for photos provided by MB Driving Club.
American
1930s Auburn Boattail Speedster, black, Gene Davenport
1954 Corvette, black over red, Gene Davenport (park Gene's cars next to each other)
1957 Cadillac Eldorado conv., lt.blue, Vincent Bruno
1967 Shelby GT 500 fastback, Vince Bruno
Cobra roadster, blue w/white stripes, Frank Barefield
2007 Ford GT, Gulf colors, Bill Jones
ACR Viper, burnt orange, Tom Fisher
British
1967 Morgan 4+4, red, David Hood
1979 MGB, British Racing Green, with an aluminum Rover V8 conversion, Michael Keel
1987 Lotus Esprit, BRG, John Higgins
Bentley GTC convertible, Lt. blue, Vincent Bruno
2016 McLaren 675LT, bright yellow, Morton Goldfarb
German
1955 Porsche 550 Spyder, silver, Vince Bruno
1965 Porsche 356C coupe, black/red, Albert Tinsley
1971 Mercedes 280SE 3.5 convertible, Elton Stephens
1972 BMW 3.0 CS, light green, Max Breckenridge
1993 Mercedes 300CE Cabriolet, used in the movie "The Firm", Tommy Cosgrove
1998 Porsche 911 C2S, silver, Lee Bartlett
2004 Porsche GT3, silver, Bill Jones
2007 Mercedes 550 SL, red, Alan Thacker
2015 Porsche GT4, white, Caldwell Marks
Italian
1967 Alfa Romeo Duetto spider, Tad Bailey
1962 Ferrari 250 GTE, blue or black, Elton Stephens
1984 Ferrari 512BB, red, David Pratt
1985 Ferrari Testarossa, black, Chris Jebeles
2001 Ferrari 550 Barchetta, lt.blue, Vincent Bruno
2008 Ferrari 612, white, David Hood
2013 Ferrari 458, blue, Buddy Dillenberg
Buddy Dillenberg is working on getting 2-3 Lamborghinis
RACE CARS
Porsche 935 race car, David Smith – confirmed
Several more expected