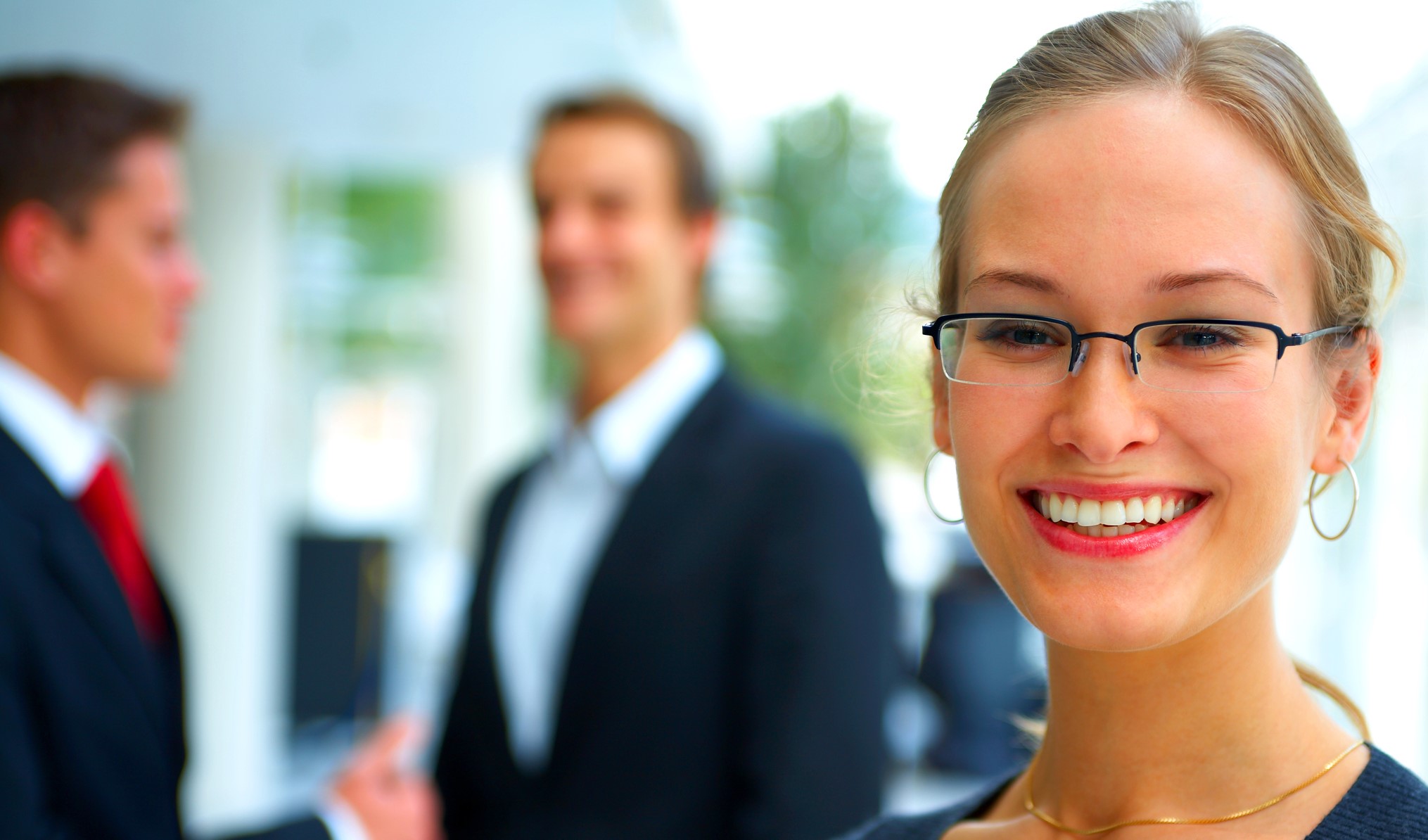 You might think there's no room for originality in branding an accounting firm. In most instances (with all due respect to my good friends in that honorable profession), you'd be right. Jones Kirkpatrick is one of the exceptions.
The very short description I'd offer for Jones Kirkpatrick would be: A high-touch, proactive-minded firm whose practice includes a number of clients who rely on them for business consulting expertise. It didn't take long to figure that part out. But as is so often the case in my experience over the years, our entire campaign was inspired by a single client comment. Which was made by the very last Jones Kirkpatrick client we interviewed during the project's research phase.
It's a comment we'd already heard, in so many words, from several other clients. But something in her exact description lit the fire — and here's what she said:
"They're more than my accountants. They're my friends and my advisors."
That led to the brandline. Which then inspired our concept for the logo.
Click Here to see the logo + brandline.
With the strategic-messaging foundation in place, we went to work on the website — which just launched today. Naturally, we wanted to go with original photography, but they opted for stock. Kinda hate to admit it, but I like the results a lot more than I thought I would.
Click Here to see the OLD logo and website home page.
Click Here to visit the new website.
Huge thanks to Richard Thomas for site programming and major collaboration on the site's design. And equally giant thumbs-up to Candice Londino for bringing our logo concept to life.