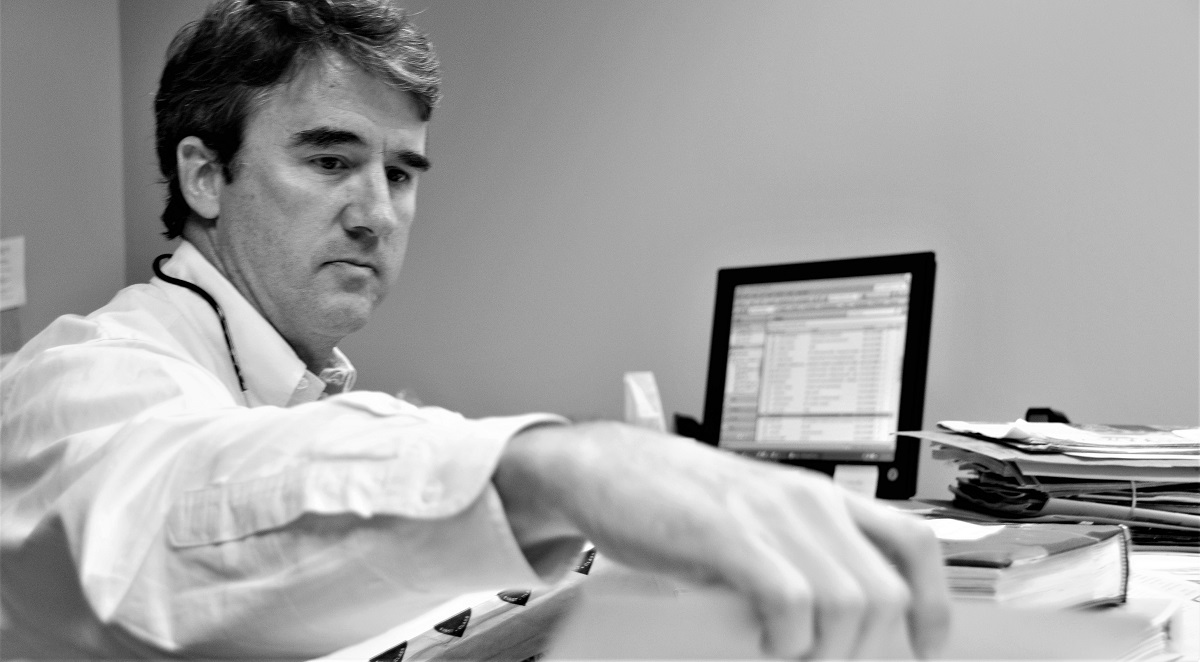 How a veteran mediator doubled his practice in 6 months
Bill Ratliff has been a partner in the Birmingham law firm of Wallace Jordan Ratliff & Brandt since 1985, and first trained as a mediator in 1996. He's dedicated his practice to mediation full-time since 2007.
In late 2016, Bill hired us to help him promote his practice — which he'd built, over 10 years, almost entirely on Word of Mouth.
Our strategy?
A content marketing campaign — built around a blog that we branded, nominally, as an independent source of mediation advice and information, with Bill as the author and publisher. We developed the name & masthead, and continue providing Bill with ongoing support — editing his articles, suggesting images, and writing copy for his emails — which are sent to his network of professional contacts whenever he publishes new posts (typically every two weeks).
Results
Bill's blog went live January 18, 2017. Within six months of the campaign's launch, reports Bill's legal assistant Jessica Vickery, his case load for 2017 had reached his total case load for the previous year.
Click Here to visit Bill's blog.
Post Script (December 19, 2017)
Bill's mediation caseload for the year was up 70% over 2016 — so it didn't double in 2017. But here's something pretty interesting: July (the six-month mark noted above) is actually when he cut his blogging frequency just about in half. Coincidence? I think not! 😉
Want To Know More? 
Contact Francis Hare. 205-873-1105 | hare@harebrains.com