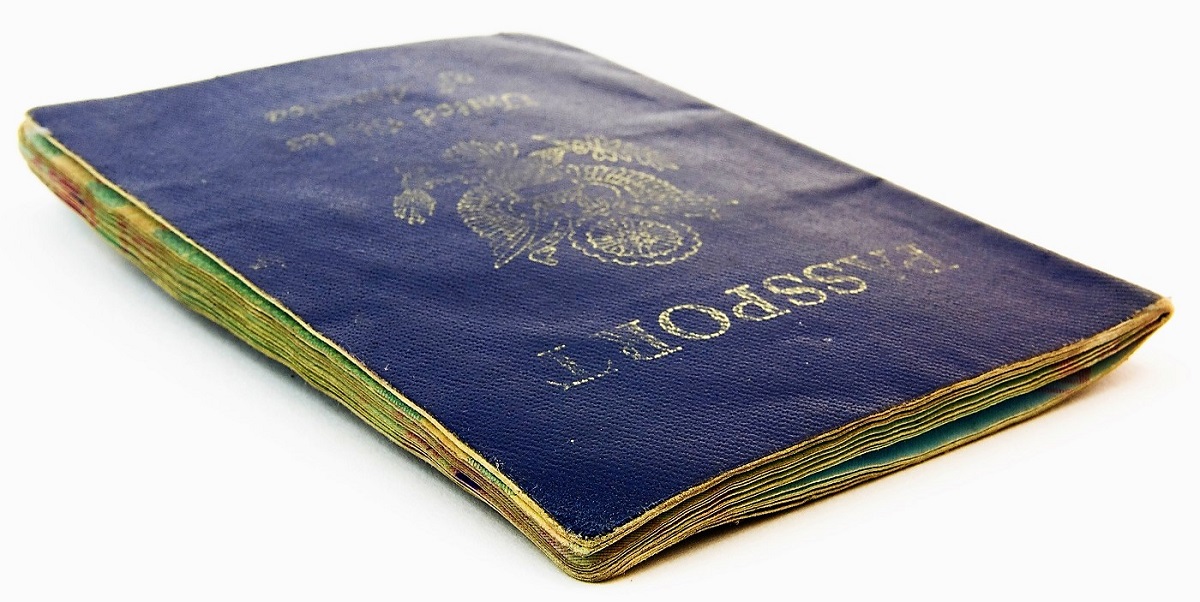 (Our Latest Ad For JamisonMoneyFarmer CPAs)
As we orginally reported in this 2015 post, you might be surprised to learn that the CPA firm with Alabama's most active overseas practice is headquartered 45 miles Southwest of Birmingham International Airport.
Naturally, we'd been nagging our good friend Bobby Bragg for at least a year that it was time to refresh the ad they'd been running in Business Alabama since its early-2015 debut. He agreed the timing was right for this year's May issue — which would be published the same week JMF served as host of an International Summit they've been attending as members (along with about a dozen other US and German firms) for several years now. BTW: Check-out the campaign we did for that event.
Needless to say, recent events in the Capitol played right into our hands — at least, concerning the wisdom of finding a consultant & partner who not has not only a strong knowledge of business practices overseas, but a solid network of local contacts that are well-liked and respected, no matter where you're doing business.