Hawnky Tawnk for Manly Men

(playlist under artwork)

CLICK ARTWORK TO LAUNCH PLAYER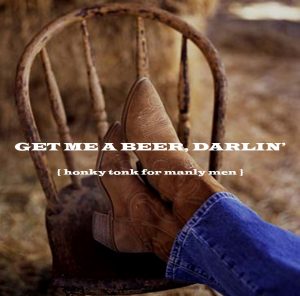 Playlist
Cravin' Melon  COME UNDONE
Silos  SHE LIVES UP THE STREET
Drive By Truckers  GRAVITY'S GONE
Lynyrd Skynyrd  AM I LOSING?
Los Lobos  GEORGIA SLOP
Credence LOOKING OUT MY BACK DOOR
Cracker  THIS IS CRACKER SOUL
The Backsliders  THROWING ROCKS AT THE MOON
Charlie Robison  INDIANOLA
Freakwater HI HO SILVER
Jackson Browne YOU LOVE THE THUNDER
Dave Gleason  JUST FALL TO PIECES
Prine / Raitt  ANGEL FROM MONTGOMERY
Wilco  DREAMER IN MY DREAM
Steve Earle  SAN ANTONIO GIRL
Bob Dylan  ISIS
Blanche  DO YOU TRUST ME?
Cheri Knight  WHITE LIES
Jack Ingram  NOTHING WRONG WITH THAT
Click Here for links to all our online mixes.