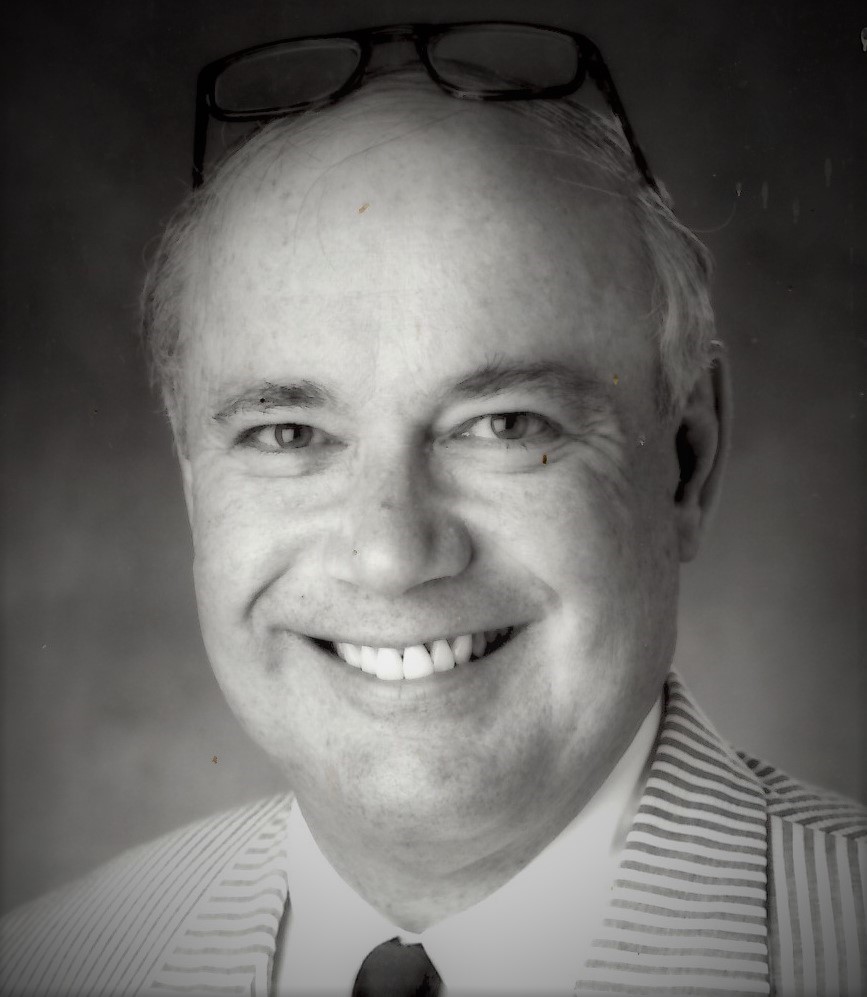 January 31, 1936 – May 31, 2019

Brother Hare fervently believed his father was the best lawyer he ever knew. It would be equally true to believe that Brother was the best lawyer his father ever knew. After a sudden onset of pneumonia, Brother died peacefully Friday night, surrounded by his family.
A tireless worker most of his life, Brother was double-promoted twice during high school. He was the youngest student in law school his second year at UVA — where he was a member of the same legal fraternity as Ted Kennedy (which made him the frequent recipient of Charlottesville Society party invitations — "and oh-by-the-way, do you think Ted can make it too?").
Brother earned his undergraduate degree at the University of Alabama — where he chose to enroll one day in August after high school, when three of his best friends drove-up and asked if he'd like to join them. A rabid Tide fan, he also loved Auburn — in part because his father's uncle was the Cliff whose name is still on Jordan Hare stadium. Needless to say, his decision to attend the University was not particularly popular at home.
While the Saban years were a continual source of joy and conversation, few topics made Brother more passionate than the law — where his impact on the protection of consumers from dangerous products was profound and far-reaching. During the 1960s, he successfully represented numerous crash victims of defective helicopter designs. A pilot stationed at the Anniston Army Depot once told Brother that he and his fellow pilots had his name and number taped inside their lockers.
In the early 1970s Brother tried, to completion, the first lawsuit against the Pinto — which Ford Motors sold knowing its gas tank had ruptured repeatedly during rear-end-crash tests, some as low as 15 mph. He was later hired as a primary consultant on the landmark 1978 Pinto case (Grimshaw v. Ford) — which resulted in the largest initial monetary verdict for a products liability lawsuit in history, to that point.
Brother's experience in holding Ford accountable for its willful neglect of consumer safety — particularly the company's persistent efforts to bury and/or destroy information it was legally obligated to disclose — inspired him to create the Attorneys Information Exchange Group (AIEG) in the early 1980s. Still thriving today, the AIEG is a national organization dedicated to sharing information and ideas among member attorneys serving clients who've been affected by dangerous and defective products.
After the Grimshaw case, Brother stepped-back from courtroom law. He focused the last decades of his career on writing (everything from appellate briefs and legal-topic monographs to textbooks on the practice of Products Liability Law), with occasional teaching service as an adjunct professor — both at UA and Cumberland Law Schools.
Away from the office, Brother was an avid fan of mysteries — print, film and televised. His knowledge of mystery books and authors was literally encyclopedic: One of his great personal projects after retiring was the compilation of an exhaustive catalog on the topic — one which employed daggers, rather than stars, for a rating system.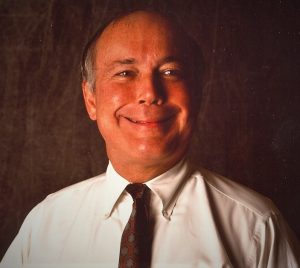 He was famous among family and friends for his sense of humor and skill in telling stories — nearly all of which became better and more awe-inspiring with each retelling. In his own parlance, Brother could be accurately described as the single greatest exaggerator in the history of humanity.
For all his personal and professional interests, Brother's two great passions in life were his family and his Lord & Savior. Brother was a founding member of Covenant Presbyterian Church, and a trusted legal advisor during the formation of the PCA denomination in the early 1970s. His enthusiastic faith led many people (young and old) to the Lord.
A proud and devoted husband, father, grandfather and great-grandfather, Brother's generosity (often to a fault) was legendary among friends and family. He was preceded in death by his first wife Sue, and is survived by his wife and soulmate since 2004, Mary Hateley. He is also survived by his children — Francis H. Hare III (Martha), Catherine Langley (Russ) and Amelia Hare-Thomas (John); his grandchildren — Peyton Vanderwoude (AJ) & Fletcher Hare, Amelia Moore (Phillip) & Virginia Montoya (Alex); and his great-grandchildren — Maggie & Henley Moore, and Camille Montoya.
Brother's Memorial Service will be held at Covenant 1:00 Wednesday afternoon — with visitation beforehand at noon. In lieu of flowers, the family has asked that donations be made to the Christian Service Mission (csmission.org).