Play after dark. During a full moon. 
Preferably in or near a swamp.
(playlist under artwork)
CLICK ARTWORK TO LAUNCH PLAYER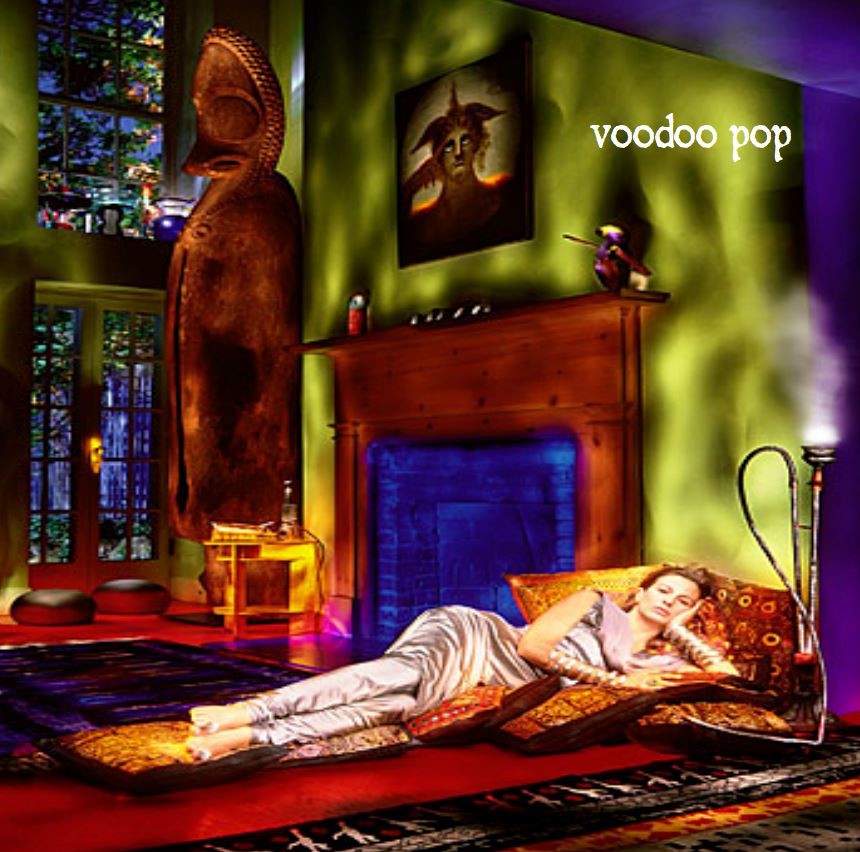 Playlist
James Brown  HOT (I NEED TO BE LOVED…)
Los Lobos  WICKED RAIN
Baaba Maal  LAM TORO
Rolling Stones  GIMME SHELTER
Donna The Buffalo  VOICE IN MY HEAD
Police  BED'S TO BIG WITHOUT YOU
Yusef Lateef  BLUES IN THE ADAJI
Modern Lovers  PABLO PICASSO
Twinemen  GOLDEN HOUR
Jimi Hendrix  ALL ALONG THE WATCHTOWER
Supremes  REFLECTIONS
Chris Whitley  MAKE THE DIRT STICK
The Black Keys  BROOKLYN BOUND
Beatles  I AM THE WALRUS
Chris Isaak  FADE AWAY
Mofro  BLACKWATER
Elvis Costello  NO ACTION
Sam Cooke  A CHANGE IS GOING TO COME
Screamin' Jay Hawkins  I PUT A SPELL ON YOU

Click Here for links to all our online mixes.