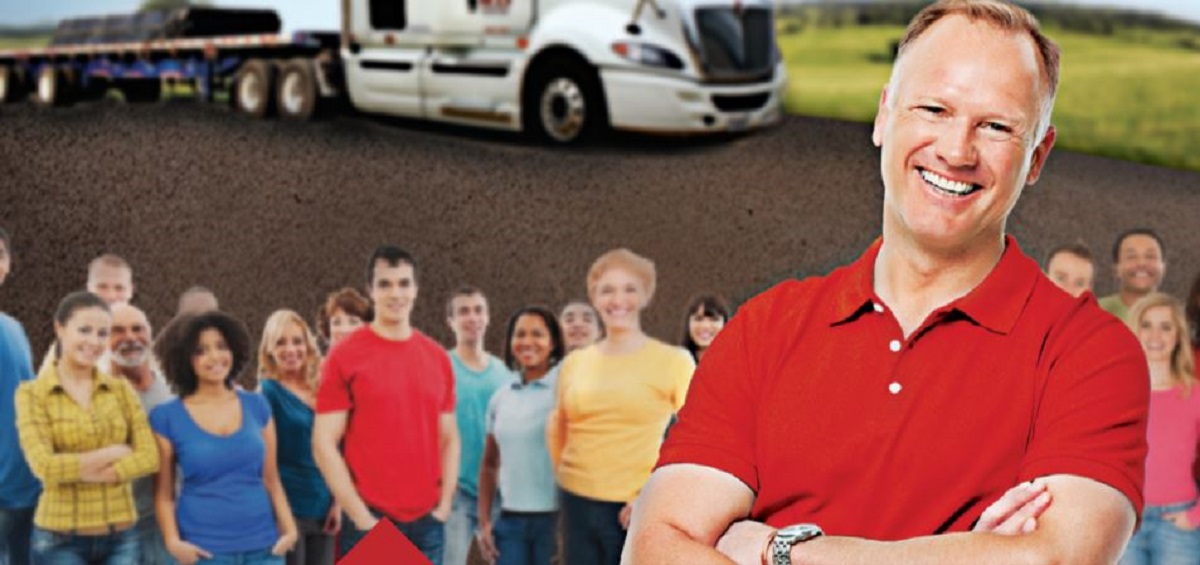 In our original post on WTI, we introduced you to the company, the development of its brand-messaging strategy, and its first two ads.  Naturally, we'd like to think those two ads were part of the reason WTI increased its driver force by nearly 24% in the first two months they were with us.
However, by mid-January, Guy Martorana (WTI's fine recruiting director) was ready to update our creative—and we were only to happy to comply. While the fundamental messaging strategy remains the same (namely, WTI is a company committed to its drivers' success), we decided to go with a less-competitive message—focusing on one of the key driver benefits of WTI's strict hiring standards. The benefit being that well-trained, higher-quality drivers with solid safety records require less micromanagement than they'd find at a lot of other companies.
Click Here to see the result.