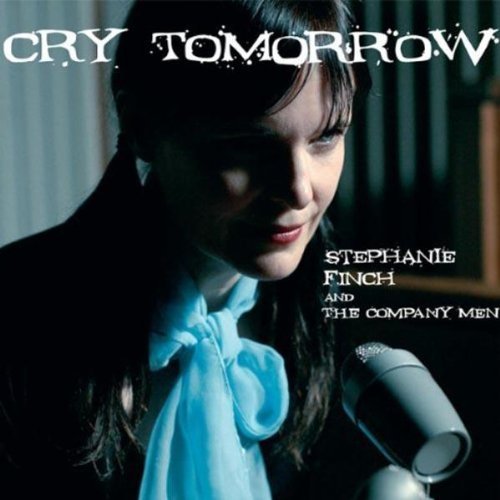 (FROM MY 8.10.10 B-METRO COLUMN)
I have a Word file entitled "keepers"—where I've ranked my favorite records, by year, dating back to 1980. Aside from being critical to maintaining Geek Cred, it's a handy reference tool I use before making over-the-top claims like this one:
Stephanie Finch's debut album, Cry Tomorrow, is my favorite pop record by a female artist in a decade.
Click Here to read the entire column, AND to access a free click-to-play link to Finch's entire album.