Americana Made Great. #3 in the series.
(playlist under artwork)

CLICK ARTWORK TO LAUNCH PLAYER

OR DOWNLOAD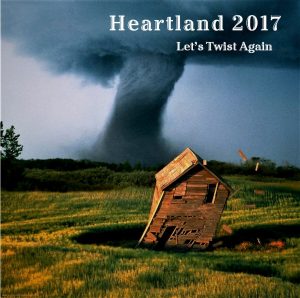 Playlist
JD McPherson  CRYING'S JUST A THING YOU DO
Phil Cook  1922
Little Feat  DOWN ON THE FARM
Maria Muldaur  THE WORK SONG
Phil Cook  GONE
Rolling Stones  SWEET VIRGINIA
John Mellencamp  SUGAR HILL MOUNTAIN
John Mooney  CYPRESS GROVE
The Steeldrivers  MIDNIGHT TEARS
Leon Redbone  DIDDY WAH DIDDIE
Tom Waits  LOWDOWN
Sam Lewis  LOVE ME AGAIN
Donna The Buffalo  I LOVE MY TRIBE
Bob Dylan  WHERE ARE YOU TONIGHT?
Rayland Baxter  OLIVIA
Shovels & Rope  KEEPER
The Beatles  OB-LA-DI, OB-LA-DA
Dan Hicks & The Hot Licks  SWEETHEART
Ryan Bingham  DYLAN'S HARD RAIN
Cheri Knight  ALL BLUE
John Hiatt  SLOW TURNING
Uncle Walt's Band  UNDECIDED
Jonathan Richman  JUST ABOUT SEVENTEEN

Click Here for links to all our online mixes.