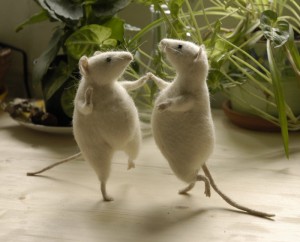 And yes, it's a fairly dramatic makeover for them—both in terms of design and messaging.
Speaking of messaging, our background research indicated that Dunn Construction does business a lot like their sister company, Dunn Building Company (also a client of ours): They're good, solid people; very easy to work with; very professional; and they tend to make life as easy as possible for their clients. All of which is why we started with a reassuring, plain-talk message foundation that has the same general feel as "Do It Right, Consider It Dunn"—Dunn Building's brandline.
Before you check-out the new site, Click Here to see what it used to look like. (Oh dear).
Now, Click Here to see what we did to it. Isn't it lovely? We think so. More importantly, the fine folks at Dunn think so, too.