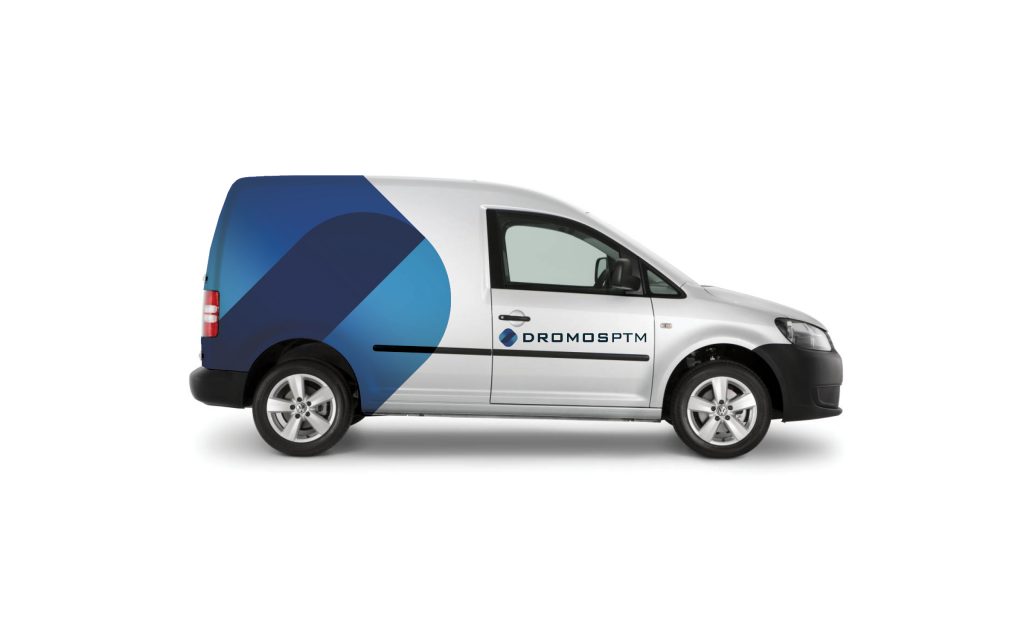 A BRAND & A NATIONAL CAMPAIGN. IN TWO WEEKS?
DromosPTM® is an operations-management software system for Specialty Pharmacies, developed within the nationally-ranked Henry Ford Health System.
We were charged with re-developing the brand from scratch — then aggressively promoting DromosPTM, in preparation for its public debut at the 2017 Asembia Specialty Pharmacy Summit. And it had to be done very VERY quickly. We created the entire brand platform in two weeks. Then deployed and managed the integrated tactical campaign over the next 2 ½ months.
DOWNLOAD CASE STUDY